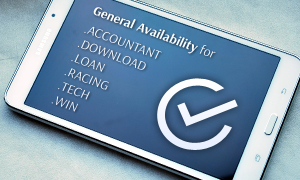 The above new generic TLDs have just been made available for registration to the general public. Any business, organisation, group or individual can now register a domain name within those unique namespaces.
With the introduction of new gTLDs, the Internet has become a more diversified space, offering more naming and navigation choices. Establishing a meaningful online presence has become easier with new domains which are considered as more relevant than country code or legacy TLDs.
If any of the new domains fit your needs, please feel free to use our search tool to check the availability of your chosen domain name. Feel free to check out an extensive list of other domains – local, generic, national or exotic – that we have on offer.
If you have any questions, please do not hesitate to contact us by email at support@web-solutions.eu or via phone on +44 (0) 20 4571 1971.