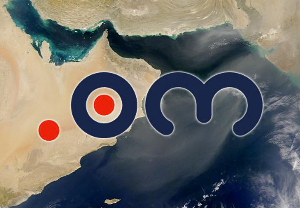 Effective immediately, it is possible to register second level .OM domain names in Oman.
www.yourcompany.om
Local company is required. However, Web Solutions further offer a Local Presence Service for those clients which have no presence in Oman.
For more information, and online ordering of .OM domains, visit our Oman page.