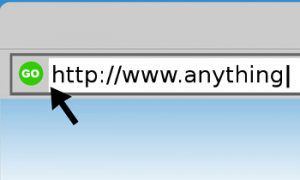 The total number of new gTLD Registry Agreements have increased by six this week resulting in the total of eight new contracts with ICANN (Internet Corporation for Assigned Names and Numbers). Among the newly added gTLDs are .CAB, .SUPPORT, .COMPUTER and .DANCE.
Additionally, despite troubles during ICANN's Initial Evaluation process, an agreement has been signed for the Japanese geographic new TLD .NAGOYA. Last but not least, Spanish clothing company Punto Fa, S.L., doing business as MANGO, will administer the dot-brand .MANGO.
Currently, ICANN has 75 new gTLD RAs, with the first four having already gone live.