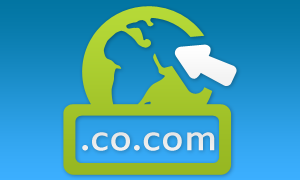 Reportedly, on the first day of its general availability, the .CO.COM extension has gained several thousand registrations (the exact number has not been made available to the public), the greatest number of registrations among all TLDs that day. The registry has also announced that they are not giving any domain names away for free.
Despite the release of hundreds of new gTLDs, the subdomain .CO.COM appears to be attractive to a great number of Internet users.
If you wish to register a domain name under the new subdomain .CO.COM, please click on the domain to get more information and check the name availability. For assistance, please contact our Support Team at support@web-solutions.eu or via phone on : +44 (0) 20 4571 1971.