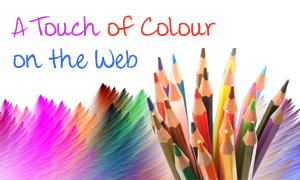 With the new .PINK, .RED and .BLUE extensions it is now possible to make online presence even more colorful. Those domains offer more consumer choice and are useful tools in expressing individual tastes and attitudes!
.PINK addresses anything and everything the colour pink can embody. It can be adopted for a wide range of websites, including those promoting baby girl products, breast cancer awareness, sensual oils or lingerie products, and other content that highlights optimism, courage and joy. With a .PINK extension, you can colour your online presence.
.RED, on the other hand, embraces heat and passion. The .RED extension can warm up your website related to love, fashion, relationships or sport cars. It can boost opposition or accentuate the traditional colour of Christmas or Chinese weddings. The symbol of fire, passion, love, rage or evil, .RED will heat up your presence online.
The .BLUE domain represents the world's most popular color, the colour of our planet, the colour of water and the sky. Associated with positive emotions and harmony as well as healing, .BLUE domain will enhance strength and loyalty, safety and reliability. Blues, water conservation, weather, baby boys, and men in uniforms, these are just a few mental connections to the term blue. You can now make your own with a colour domain of your choice.
To register a colour domain name that best suits your needs, try our search tool to check if the name you are looking for is available. If you need assistance, please do not hesitate to contact us via e-mail at support@web-solutions.eu or via phone on +44 (0) 20 4571 1971.