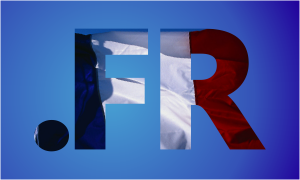 According to the report, the exists an age pyramid within the .FR domain, in which the proportion of "old" domain names decreases as their age increases.
As of March 2014, 1.8% of domain names were registered between 1995 and 2000 while 6.4% of domain names were registered between 2001 and 2005, 34.7% between 2006 and 2010, and 57% between 2011 and 2014.
The report points out that the renewal rate of .FR domain names correlates with the age of the names. For example:
Domain names registered less than 2 years ago seem to be less likely to be renewed than the domains registered 2 – 5 years ago.
The renewal rate of domain names registered more than 5 years ago is close to 100 %.
To register a .FR domain name that will meet your needs, enter the domain name in the box to check if it is available or contact our Support Team at support@web-solutions.eu or via phone on +44 (0) 20 4571 1971.