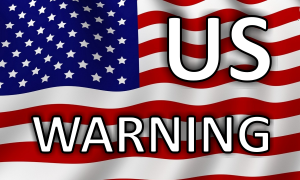 Despite original reports dating back to October 2009, the domain renewal scam is still ongoing.
It came to Web Solutions' attention that a company in the US, "Domain Renewal Group", is running a domain name renewal scam sending out renewal notices to registrants postal addresses.
The notices sent to domain holders appear as legitimate domain renewal reminder notifications which domain holders often pay routinely without prior reading. The result is often website and email downtime when the domain is not timely and properly renewed.
This activity follows a standard renewal scam, where the offender had unlawfully searched the publicly accessible Whois registry to acquire the contact information and use it for mailing out the fake renewal notices to registrants.
Please be advised that the scam notice calls for renewal and authorisation to transfer the domain name registration away from your chosen Registrar (e.g. Web Solutions) to "Domain Renewal Group". However, this company does not have the ability to process the renewal as there are no fields within the notice for information on transferring the domain registration. Therefore "Domain Renewal Group" is only collecting registrant's funds.