Two Factor authentication setup guide – for improved account security (recommended)
1. Sign in (Sign In) to the Control Panel using your login credentials (Don't have an account yet? Check our register guide!)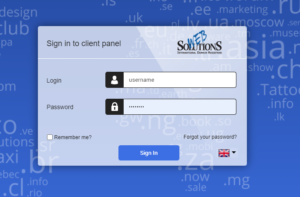 2. From the top menu select Settings > Security.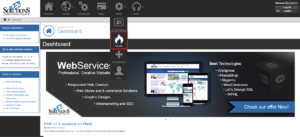 3. From the left menu bar select the Two Factor Authentication button. Download and install the Google Authenticator application to your mobile phone (or any other supported device).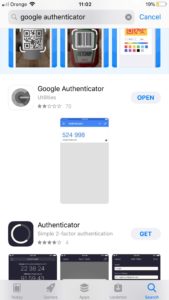 move the slider to the right to turn on the 2FA authentication.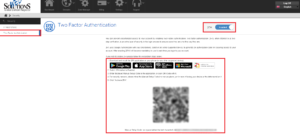 enter displayed Manual Setup Code to the application, or scan QR-Code with your device. Just in case of losing your device or the data saved on it, for security reasons, please store the Manual Setup Code in a secure place.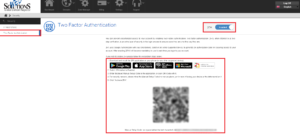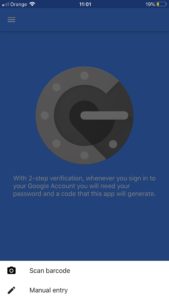 Back Last updated: November 17, 2020 by Web Solutions