How to reset your password to our Plesk panel on our Linux hosting?
To reset your password, go to the Plesk login panel then click Forgot your password (Figure 1)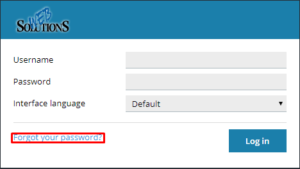 On the next page, enter the username and the e-mail address assigned to it. It is possible that username is also your e-mail address (Figure 2)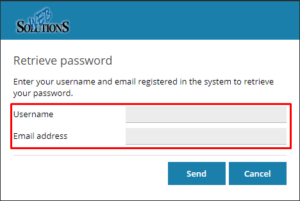 After clicking the Send button, you will receive an e-mail message provided with a link to the password reset page. After opening the page from given link, enter the new password, repeat it and confirm.
Back Last updated: August 20, 2018 by Web Solutions