How to reset Plesk control panel user's password?
1. Go to your plesk log in site, then click "Forgot your password".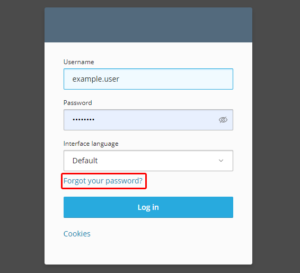 2. Enter your e-mail adress connected to your plesk account, then click "Send".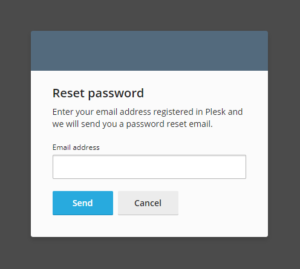 3. Information about setting the new password will come to the e-mail assigned to the plesk account.
Back Last updated: October 27, 2020 by Web Solutions