Forgot your user password?
If you forgot your password there is an option to reset it, but only if you have previously added an alternative email in the user panel.
First step:
Click here to open webmail https://mail.web-solutions.dk
Choose Reset password (see picture 1)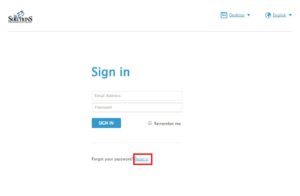 Enter the email and security code.
It works only when the alternative email is given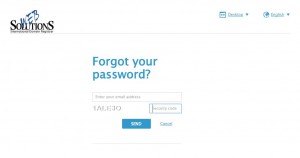 Second option is to login in to your Admin account (if exists) and set a new user password:
Click here to open webmail https://mail.web-solutions.dk
Go to Administration panel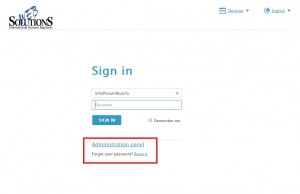 Login using your Admin email account credentials.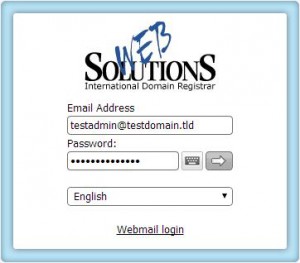 Double click on the account for which you want to change a password (see picture below)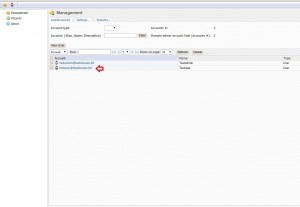 Enter the new password. Please keep the Password Policy in mind (see picture 5)
Password Policy:- Minimal password length: 8 characters
– At least one upper case character
– At least one numeric character
– The password should not contain the username or alias , You can generate a new password on www.pw.dk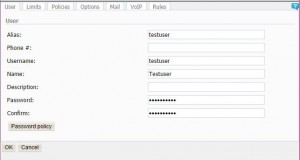 Last step:
To save the changes, click OK.
If you do not remember your Admin account username and/or password the only way to change or recover your password is to contact our 
support
team
.
Back Last updated: September 18, 2014 by Web Solutions