How to change 'send out messages limit'?
In order to limit abuse by spammers all user accounts have a daily outgoing mail limit. If you need to send more mail, for instance to send newsletters etc., you can increase the mail limit by following the instructions below.
Important: to change the limit you have to be the domain Administrator.
First step:
Click here to open webmail https://mail.web-solutions.dk
Go to Administration Panel  (see picture 1)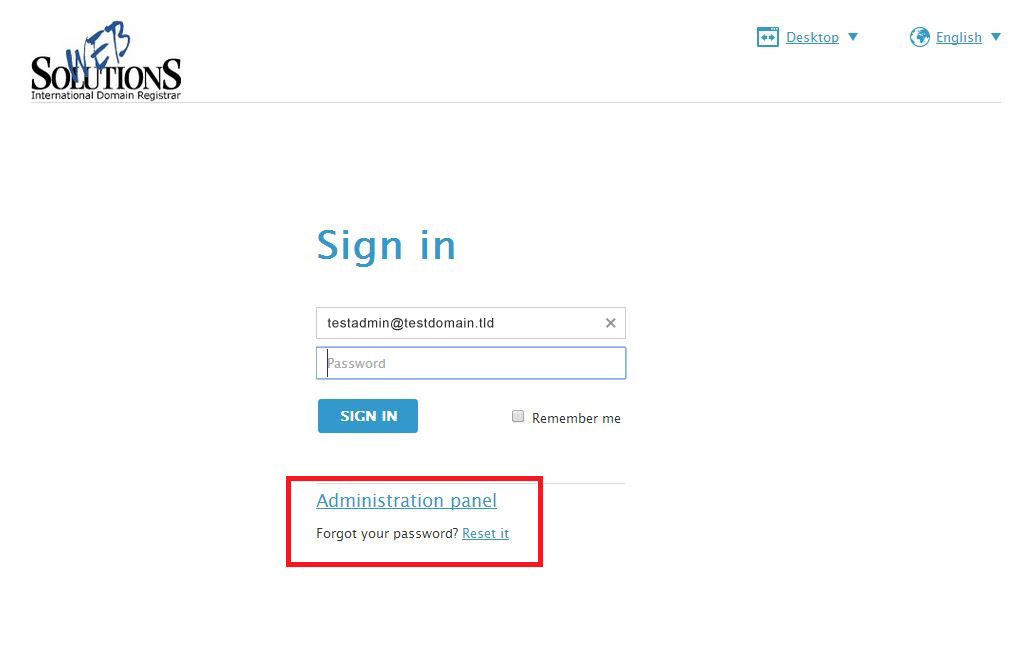 Login using your admin email account and password (see picture 2)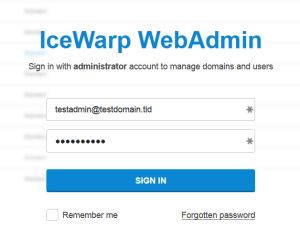 Second step:
Go to the settings tab (see picture 3)

New pop-up window will be opened
Go to the Limits tab (see picture 4)
Set a new value to 'send out messages limit' (see picture below)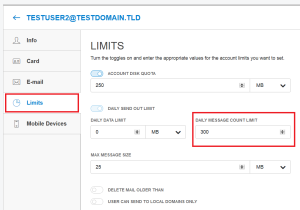 Last step:
Click OK to save new settings
Back Last updated: September 18, 2014 by Web Solutions