How to change e-mail password in Mail App in iOS 7 (iOS8)
1. Tap on the "Settings" icon.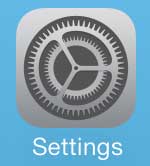 2. Scroll down and select the "Mail, Contacts, Calendars" option.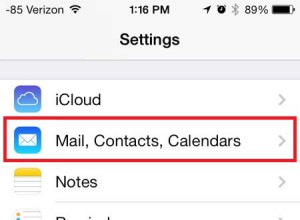 3. Tap on e-mail account for which you want to change password.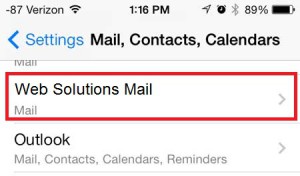 4. Tap on "Account" option.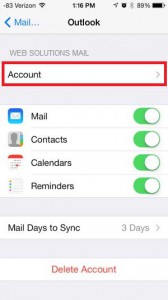 5. Tap on "Password" field, delete old password and type new one.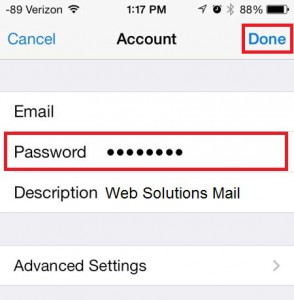 6. When finished, tap on "Done" button.
Back Last updated: May 26, 2015 by Web Solutions